Instructions
Step 1. Send emails as you normally do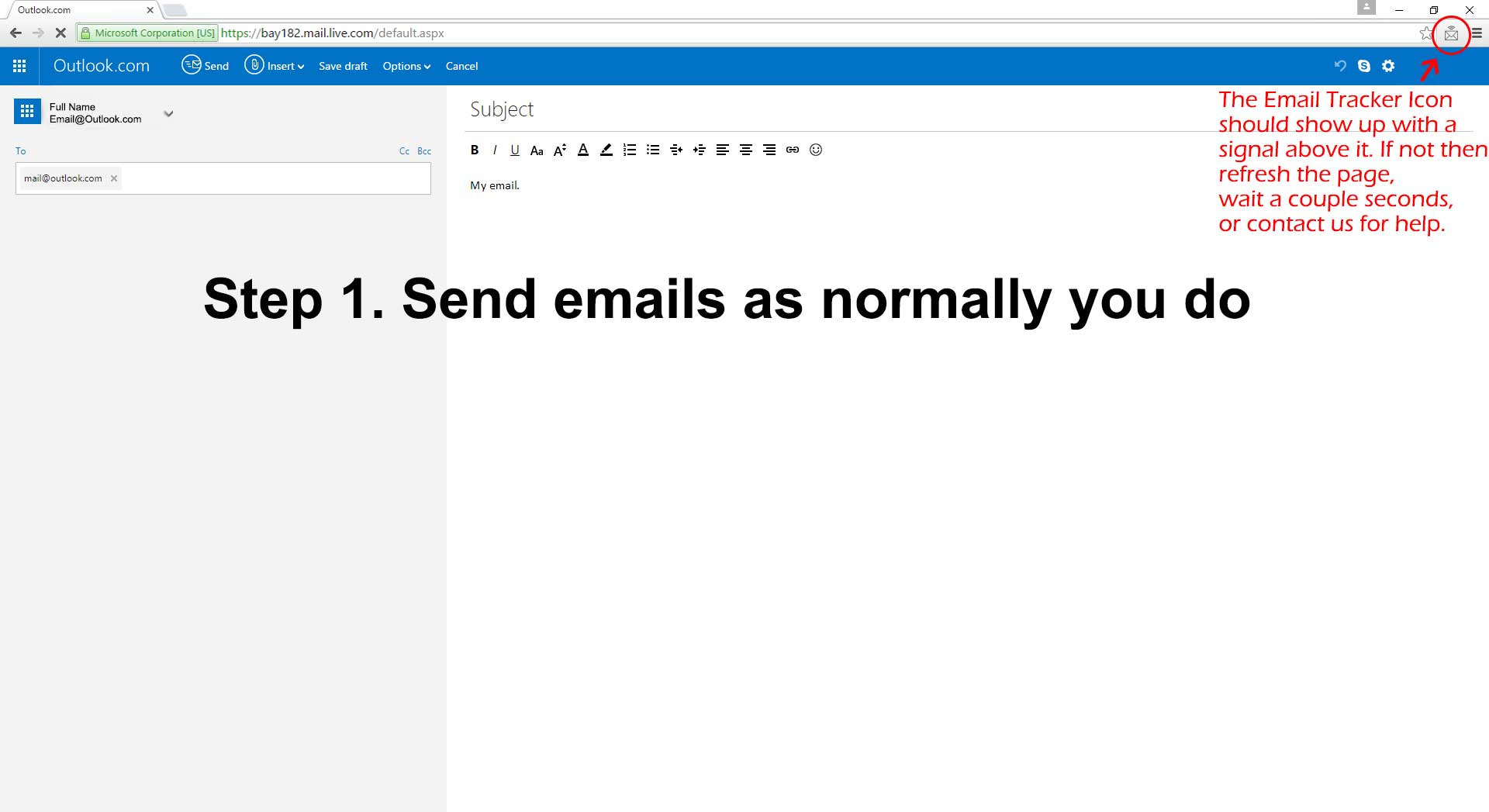 Step 2. Your newly sent email will show a circle to signify it being tracked. Once a person reads the email the circle will become a check mark.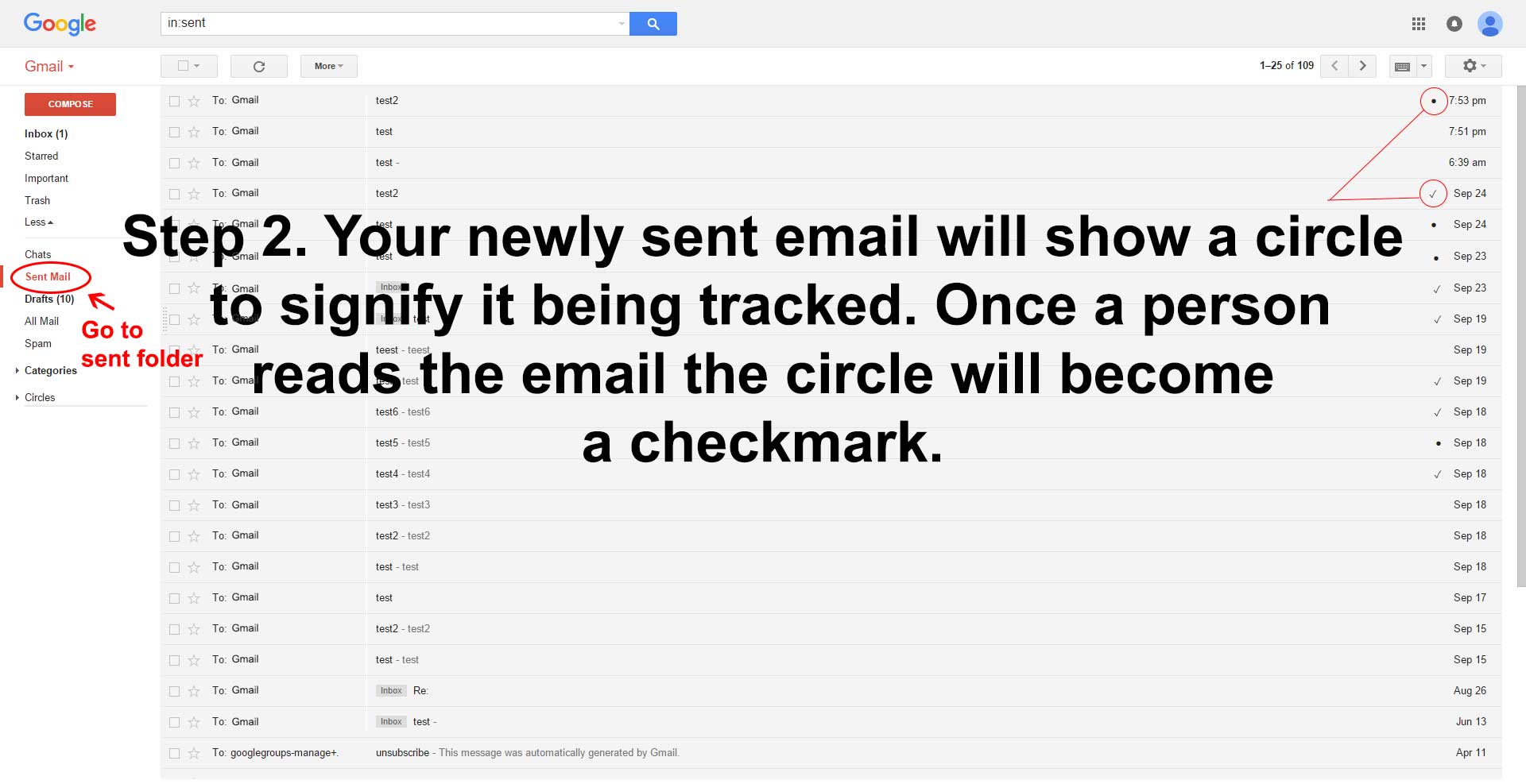 Step 2.5. For Gmail and Google Inbox if the message is a reply or thread then check marks can also show up beside the message date after you open a message thread.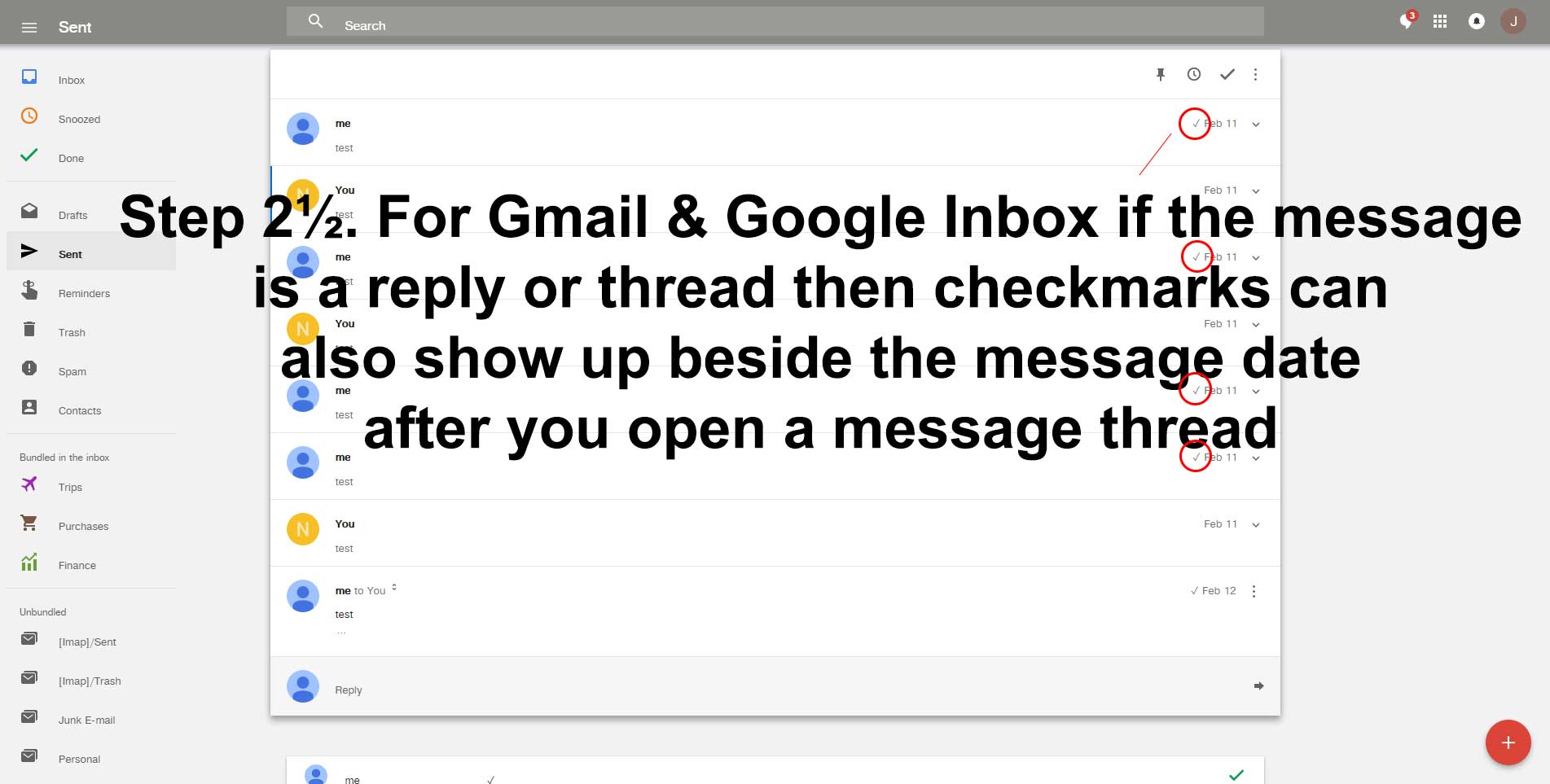 Step 3. Hover over a check mark for more details on how many times they viewed it and when. Pro users get link tracking and full statistics which include IP's and geolocation.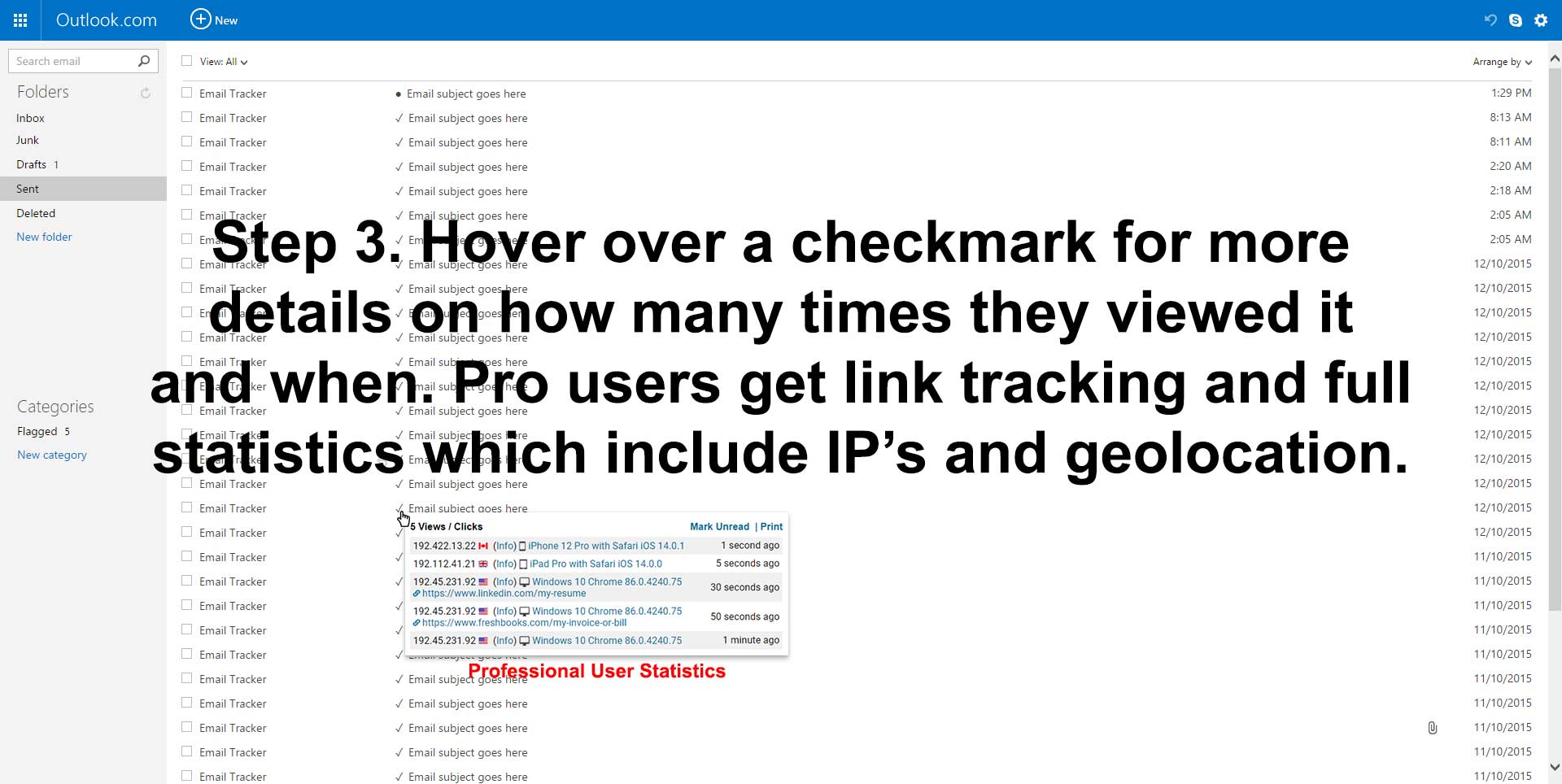 Step 4. Click the icon at the top right of your browser to open the Email Tracker Feed. Here you can see opened and unopened emails and also link clicks (for professional users).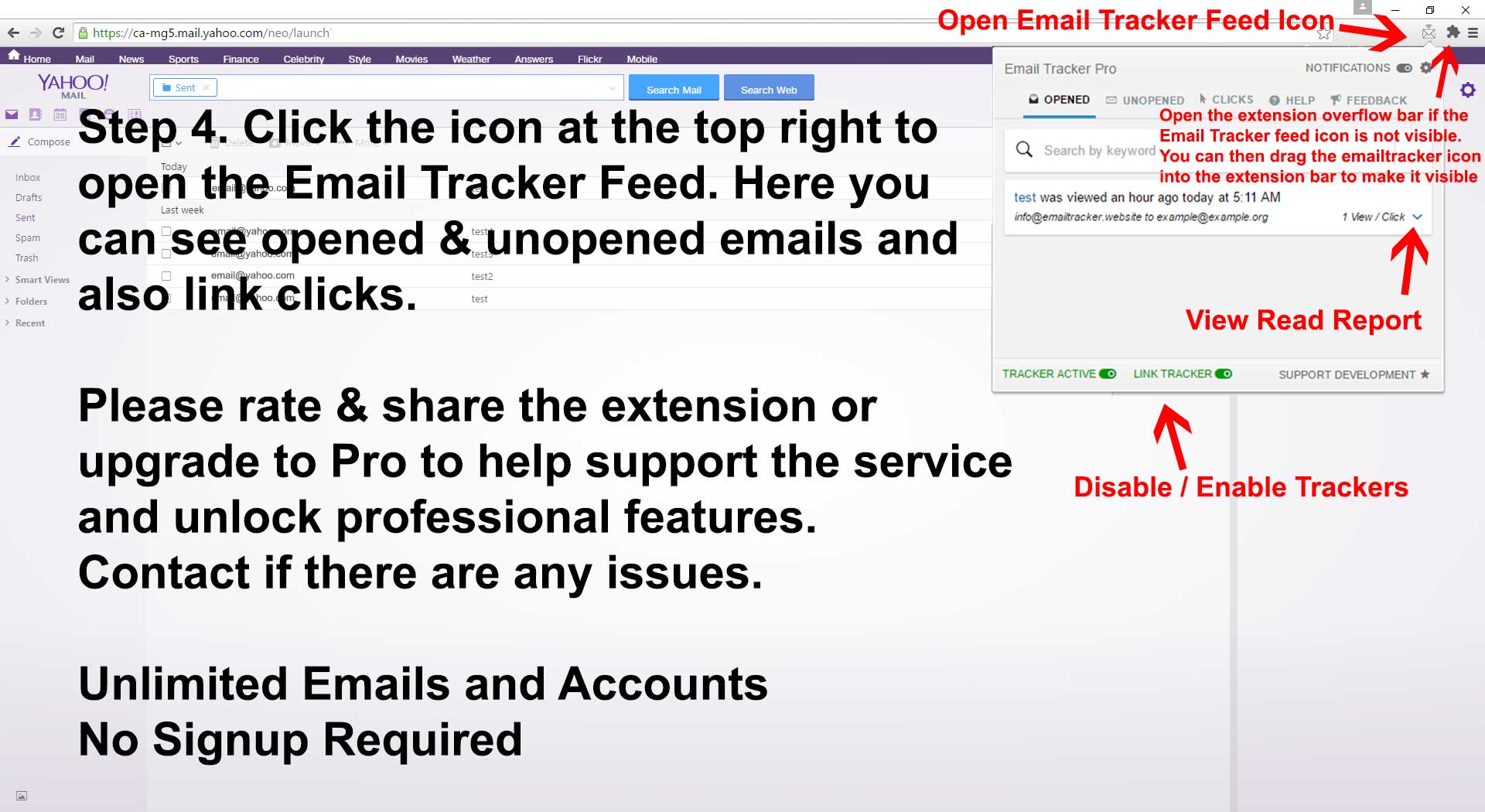 Emails sent only to yourself may not be tracked
Other Gmail or web mail extensions / plugins (especially other email tracking extensions) may conflict with our extension. If the extension is not working right away then try temporarily disabling all other extensions, refresh the web mail page, and try sending a test tracked email.
Any questions or problems? Click here to view the Help / FAQ page
Get Started
Go to your email: Outlook / Hotmail Gmail Google Inbox Yahoo Mail